Frankie Lemmon School
Frankie Lemmon School is a NAEYC accredited, 5-star child development center that welcomes children ages 2-6 with and without disabilities. Our school provides some inclusive classrooms and experiences offering all children a sense of belonging, friendships, and an opportunity to reach their full potential.
The school's namesake, Frankie Lemmon, youngest son of Frank and Georgia Lemmon, was born with Down syndrome in the 1960's. When Frankie became of age to begin kindergarten, there was no school in the area that would accept children with special education needs. To fill this void, Frankie's father, minister of the Hudson Memorial Presbyterian Church, and the congregation united with the community to create Hudson Memorial Kindergarten. The school, which began with three children in 1965, was re-named the Frankie Lemmon Memorial Preschool a few years later.
Having outgrown the space at the Hudson Memorial Church, the Hayes Barton Baptist Church congregation offered to house the school free of charge within its facility. The Frankie Lemmon School has benefited from the generosity of both congregations but continues to operate independently of any church or religious affiliations. In the 1980's the North Carolina Department of Education began contracting with schools such as Frankie Lemmon to provide education to both preschool and kindergarten aged children with special needs. Subsequently the school's name was amended to Frankie Lemmon School and Developmental Center.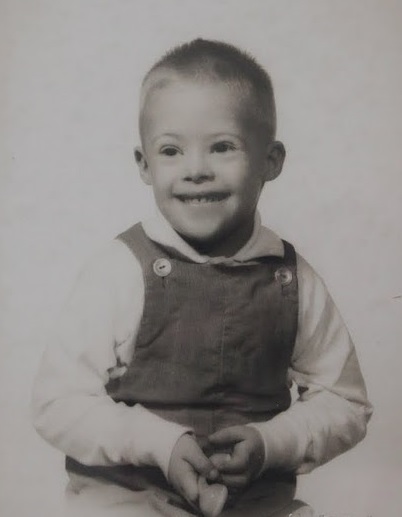 In 2016, Frankie Lemmon School opened its doors to new facility own facility where students are able to benefit from Frankie Lemmon's life-changing education and services. The classroom ratios are smaller than in traditional preschool programs, allowing for every student to receive an education specific to their needs.
Additionally in 2016, Frankie Lemmon School expanded its services to offer inclusive classrooms educating children with and without disabilities. In our inclusive classrooms, children with and without disabilities participate together in a setting that provides rich language models and opportunities for developing social skills within a diverse community.