Frankie Lemmon School is a developmental day program that serves preschool-aged children (ages 2-6) through a variety of community partnerships and private tuition enrollment.
The school's curriculum is designed to encourage growth in all areas for children with and without special needs, including social emotional, fine motor, early learning, self-help, gross motor, science, technology, math, and communication to reflect the development of the whole child. Frankie Lemmon School is unique in its focus on communication skills and personal independence. It has pioneered a teaching program that utilizes a combination of verbalizations, signs, pictures, symbols, and voice output devices to support children's communication development. In fact, the school was a leader in the area in adoption of sign language, which enhances children's ability to communicate while developing verbal skills.
Family Support
Family School Partnership Days, parent workshops, parent teacher conferences, individual case management, home visits, and school wide celebrations are some of the opportunities we offer to help support families.
Therapy and Enrichment Programs
Full-time speech and occupational therapists are on staff and additional therapists are contracted to provide physical therapies. Enrichment activities such as music therapy, movement class, and pet therapy are offered to all students.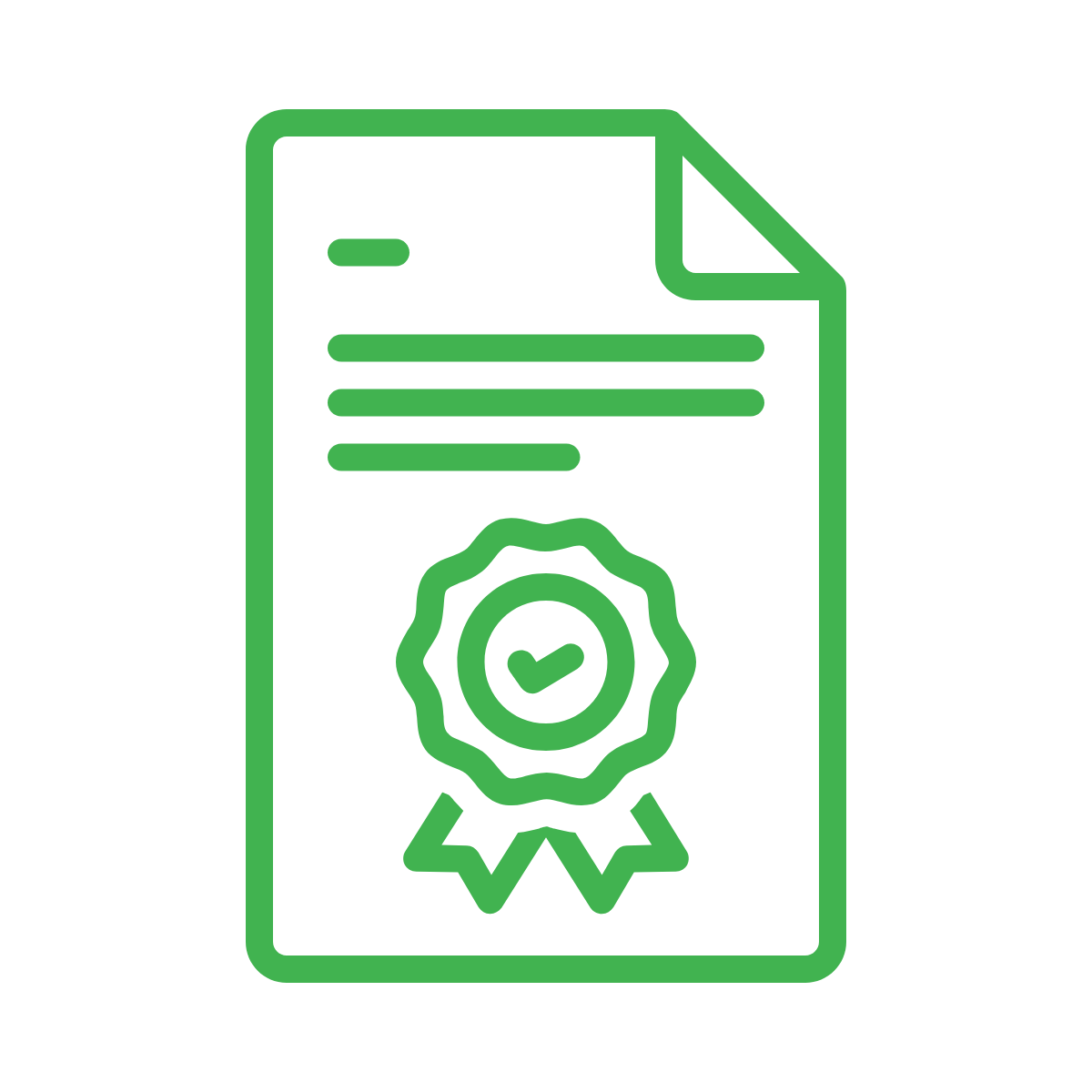 NAEYC Accredited
NAEYC-accredited early learning programs are exceptionally well equipped and meticulously measured for indicators of quality in the classroom and beyond. From guidelines for teacher preparation through safety standards, NAEYC Accreditation ensures that programs are safe, well prepared, and intentional about ensuring children's success.
Total Communication
All staff members are trained in using Total Communication – sign language, visuals, verbal, and augmentative – to support the development of language, literacy, and communication skills. All classrooms are equipped with iPads, a SMART Board, and other assistive technology.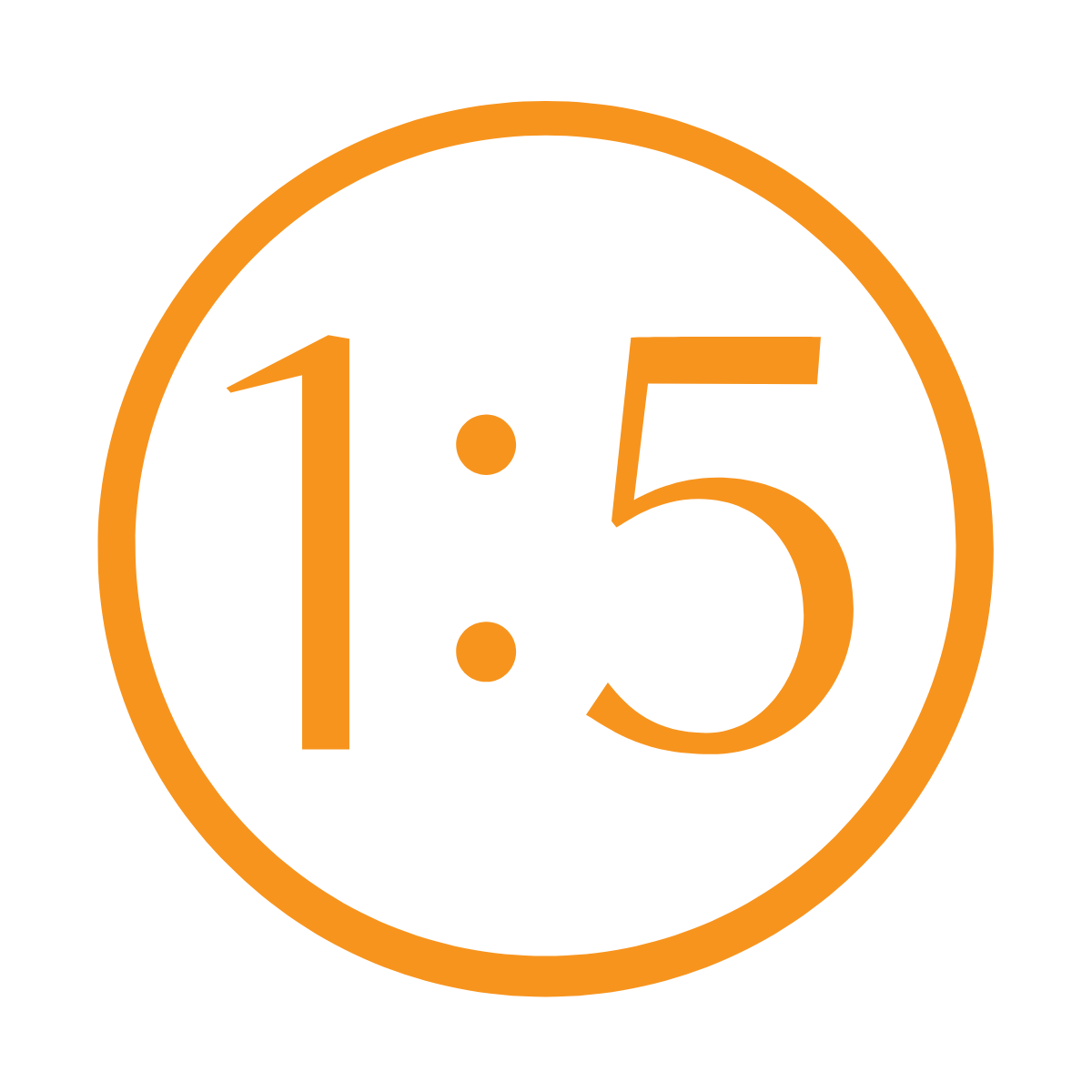 1 Teacher : 5 Students
The teacher-to-student ratio at Frankie Lemmon School is 1 teacher for every 6 students or lower. This allows optimal focus on the needs of each child.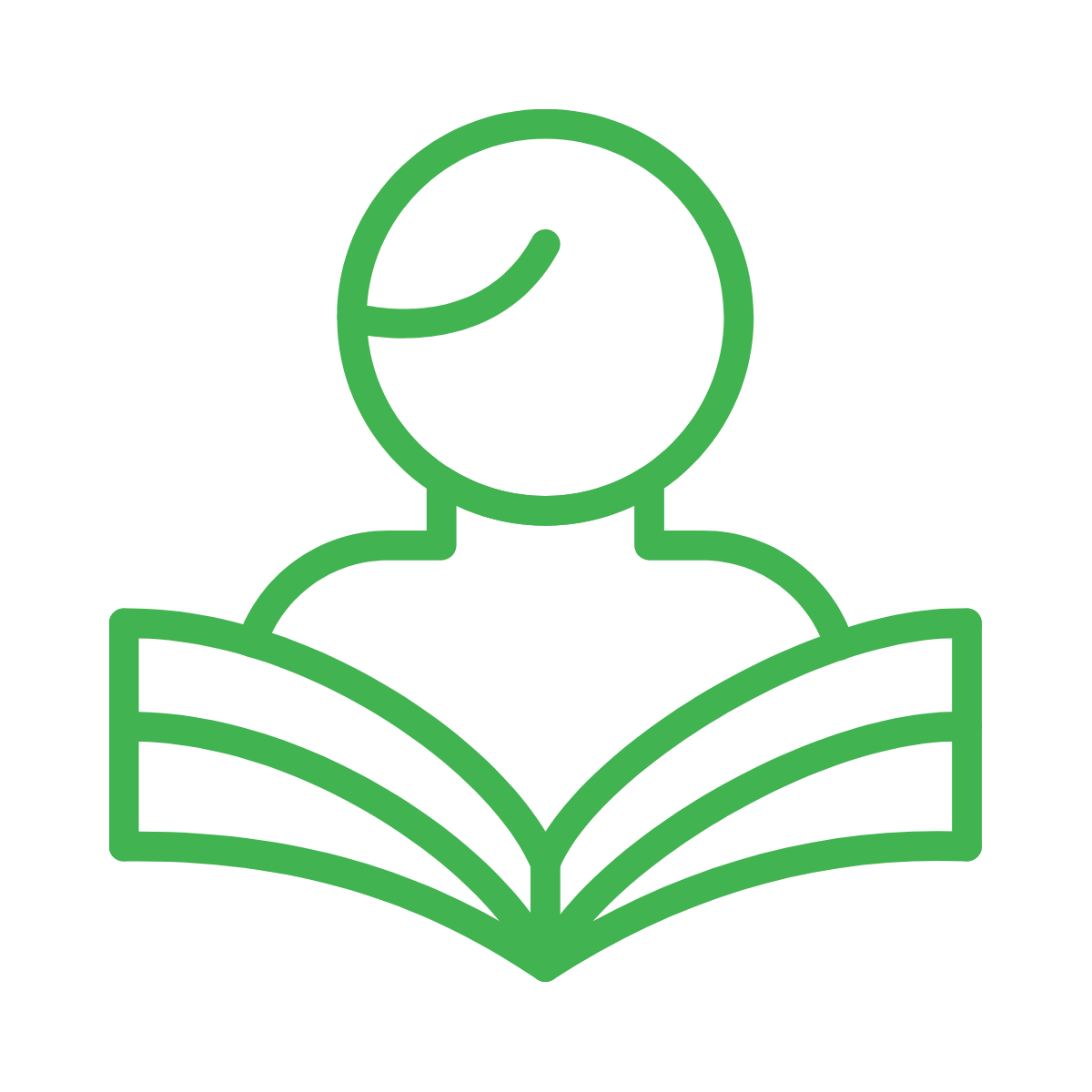 Highly Qualified, Licensed Teachers
A Birth-Kindergarten certified teacher and teacher assistant collaberates to lead each classroom. Most of our teachers hold a Master's in Education, and further support is provided by part-time assistants and groups of generous, caring volunteers.
Family Support
Family School Partnership Days, parent workshops, parent teacher conferences, individual case management, home visits, and school wide celebrations are some of the opportunities we offer to help support families.
Therapy and Enrichment
Frankie Lemmon School believes that all children benefit from the expertise that therapists bring within each of their respective areas. Having full-time therapists on staff, in the school building daily, provides an incredible resource to our children, teachers, and families. Given the rapid growth and development of skills that children experience between birth and childhood, having experts that can provide insight and ideas to support children's language, communication, and social interactions (Speech Language Pathologist), fine motor/small muscle, self-help, executive function, and sensory regulation (Occupational Therapist), and gross motor/large muscle, mobility, and balance (Physical Therapist) are all valuable enhancements to our already robust program. Your content goes here. Edit or remove this text inline or in the module Content settings. You can also style every aspect of this content in the module Design settings and even apply custom CSS to this text in the module Advanced settings.
Innovative Technology
Frankie Lemmon School values the possibilities that technology provides and integrates technology as a tool to further our mission of education and participation for all children. The technology that we utilize supports learning, comprehension, and communication for all children. Providing age-appropriate, engaging experiences with technology and media enables teachers to deepen children's knowledge base and understanding of concepts as a supplement to the hands-on, real-world experiences that they provide in the classroom.
Total Communication
Frankie Lemmon School has always understood the value of the development of language and communication. We use a total communication approach – integrating visuals, sign language, and communication devices to provide every child with a way to understand information and to respond, make choices, and interact with others. All interactions with children are positive, kind, and build connections.
Staff are trained to communicate using sign language, and CORE language visuals along with verbal language. Every teacher knows the value of using visuals paired with instruction to support children's understanding of language. Our speech therapist is an on-site resource for teaching staff sign language, CORE language, in developing communication systems for individual students, and in utilizing augmentative and alternative communication devices during classroom activities and routines.
We support communication development and language acquisition by:
Using picture schedules, communication devices and storybooks to encourage each child to develop a way to communicate as they build their expressive and receptive language skills.
Daily structured large group times include visuals and communication devices that support the topic of discussion to allow all children to actively participate and learn new vocabulary.
Informal exchanges between adults and children throughout daily activities and routines that provide guided practice for each child to build on their skills.
Modeling tone of voice and body language in positive and supportive ways for children and families.
Explicitly teaching children social communication skills such as greeting peers & adults, looking toward a communication partner, using non-verbal gestures, and participating in back-and-forth conversation by taking turns contributing.
Equipping classrooms with iPads, SMART Boards, and other assistive technology.
1 Teacher : 5 Students
Frankie Lemmon School understands the impact of early brain development and the lasting implications for children's development and learning. Advances in brain research have helped us to better understand the complexity of early childhood development, and the impact that can be made when young children have a high-quality education experience.
This requires a small group size with low student-to-teacher ratios to ensure that each child's needs are being fully met. Early childhood educators support the complex give-and-take between development and learning, the environment, and biology. Caring, warm, and responsive teachers engage children in interactions that lay the foundation for emotional regulation, social interactions, and communication skills. Having enough teaching staff available within a small group of children allows for predictable, responsive relationships and interactions which in turn leads to improved learning and development. The teacher-to-student ratio at Frankie Lemmon School is 1 teacher for every 5 students or lower. This allows optimal focus on the needs of each child.
This learning environment provides the opportunity for teachers to challenge children just beyond their current skill mastery, providing support and assistance, to motivate them in learning new skills and practicing them many times until successful.
Highly Qualified, Licensed Teachers
Teachers are the key in creating a solid foundation for children's learning. They bring a deep knowledge and understanding of early childhood education that encompasses child development, content knowledge and instructional strategies. At Frankie Lemmon School & Developmental Center, our teachers bring the added layer of passion, knowledge and experience in special education that makes our school truly unique. Our teachers use their understanding of child development to get to know children's strengths, needs, and interests in order to plan and make decisions about how best to support their development. Our teachers know and understand content – the knowledge, skills, and concepts that are important for children to acquire, and the progression that children follow in these areas. Our teachers utilize a broad range of instructional strategies to bring all of this information together to make learning meaningful, relevant and engaging for each individual child.
In each Frankie Lemmon School classroom, a North Carolina licensed teacher specializing in early childhood and/or early childhood special education work in collaboration with teaching assistants to lead each classroom. All of our teachers hold a bachelor's degree, more than half hold an advanced degree, and all are professionally licensed. More than 80% of our teacher assistants hold a bachelor's degree or higher. The combined years of experience in education among staff exceeds 200 years!
Private Tuition
Frankie Lemmon School is a National Association for the Education of Young Children accredited, 5-star child development center that offers an inclusive preschool environment for young children to grow and become prepared for kindergarten. Our private tuition-based preschool program is designed for families looking for high-quality preschool experiences for their typically developing child(ren) between the ages of 2 to 5 years old. 
Wake County Schools
In partnership with Wake County Public School System (WCPSS) we provide special education services for children 3-5-years-old who meet the developmental day criteria for services on their Individual Education Plan (IEP). WCPSS places children into our school who have an Individualized Education Plan to support their development. 
Contact: 919-431-7700 | wcpss.net 
 Wake Smart Start (WTS & NCPK)

Wake County Smart Start (WCSS) manages the state-funded programs for 3-year-olds, Wake Three School (WTS) & for 4-year-olds, NC Pre-K (NCPK). Both programs are designed to provide high-quality educational experiences to enhance school readiness for eligible 3-year-old and 4-year-old children. FLS partners with Wake Smart Start (WCSS) who assigns eligible children to FLS for enrollment. Wake County Smart Start places children through the Wake Three School (WTS) program & the NC Pre-K (NCPK) program to access preschool and become prepared for kindergarten. 
Contact: 919-851-9550 | wakesmartstart.org 
Subsidy
The families of the children enrolled in our school pay a supported tuition through the voucher program. 
Contact: 919-212-7000 | ncchildcare.ncdhhs.gov 
Transition to Kindergarten

 
Transition to Kindergarten is an extension of preschool, designed to serve as a year between traditional preschool and entering kindergarten. This program offers children and their families an option to build skills and independence for an extra year between preschool and kindergarten.