Join us on Monday, October 10th, 2022 for the 58th Annual Frankie Lemmon Golf Classic at the beautiful Country Club at Wakefield Plantation.
The Frankie Lemmon Golf Classic, is the legacy of Ed Shook and Ralph Lang Sr. who sought to create a special golf event to help preschool and kindergarten children with special education needs. As a result of Ed and Ralph's initiative and the continued commitment of those who follow in their footsteps, this tournament has become the area's longest-running one-day golf event. All proceeds from the Frankie Lemmon Golf Classic help defray the cost of education and therapies provided free of charge to Frankie Lemmon students. Public school system funding covers only one-third of the actual costs to operate the school, making this golf tournament and other fundraising efforts critical to the education and support of the children and families that we serve.
There are currently team and sponsorship opportunities available for this years event!
Contact [email protected] to learn more about how you can support this event and be a part of this exciting and impactful day of golf!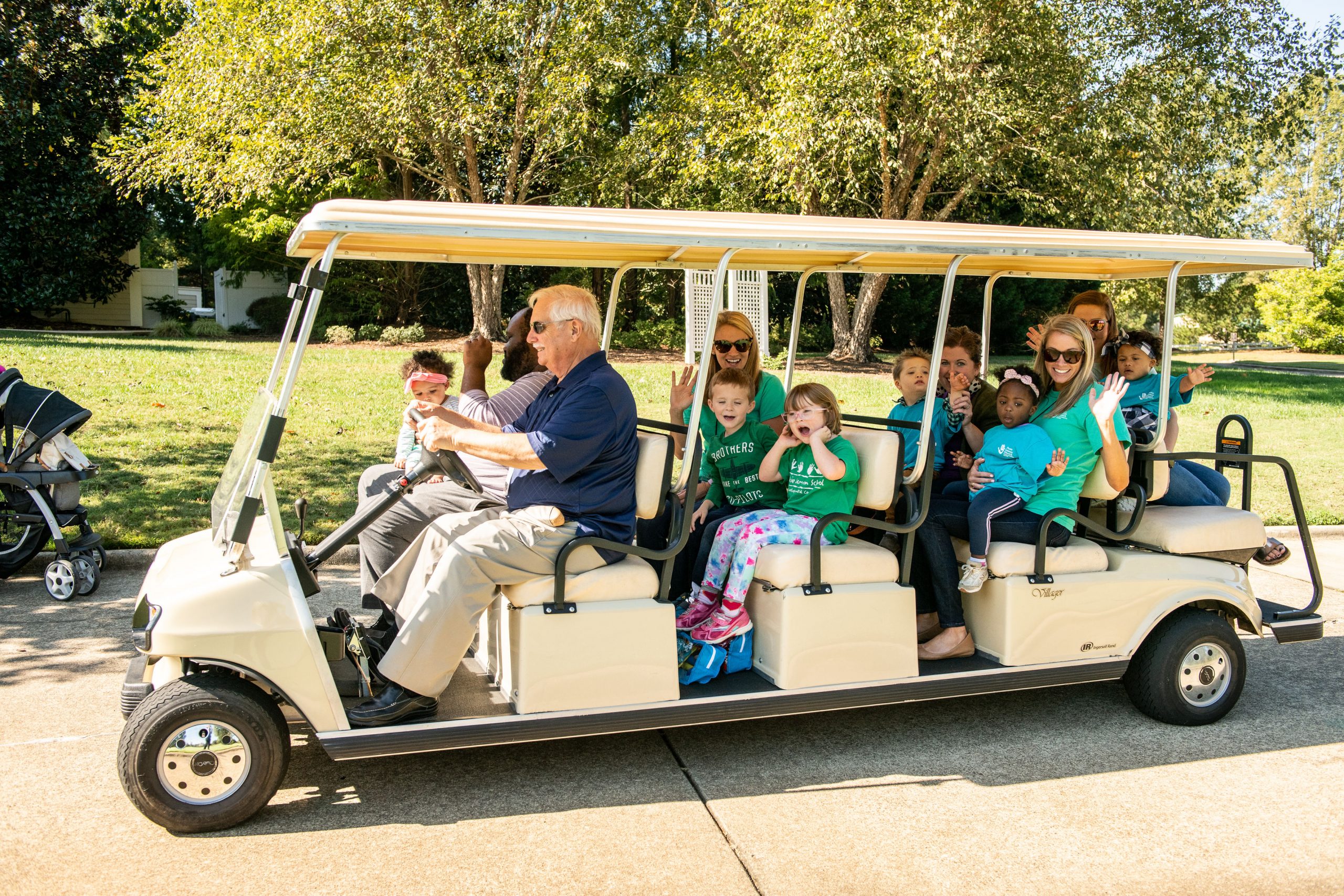 Special Thanks to Our 2022 Sponsors