Frankie Lemmon School is a NAEYC accredited, 5-star child development center that welcomes children ages 2-6 with and without disabilities. Our school provides some inclusive classrooms and experiences offering all children a sense of belonging, friendships, and an opportunity to reach their full potential.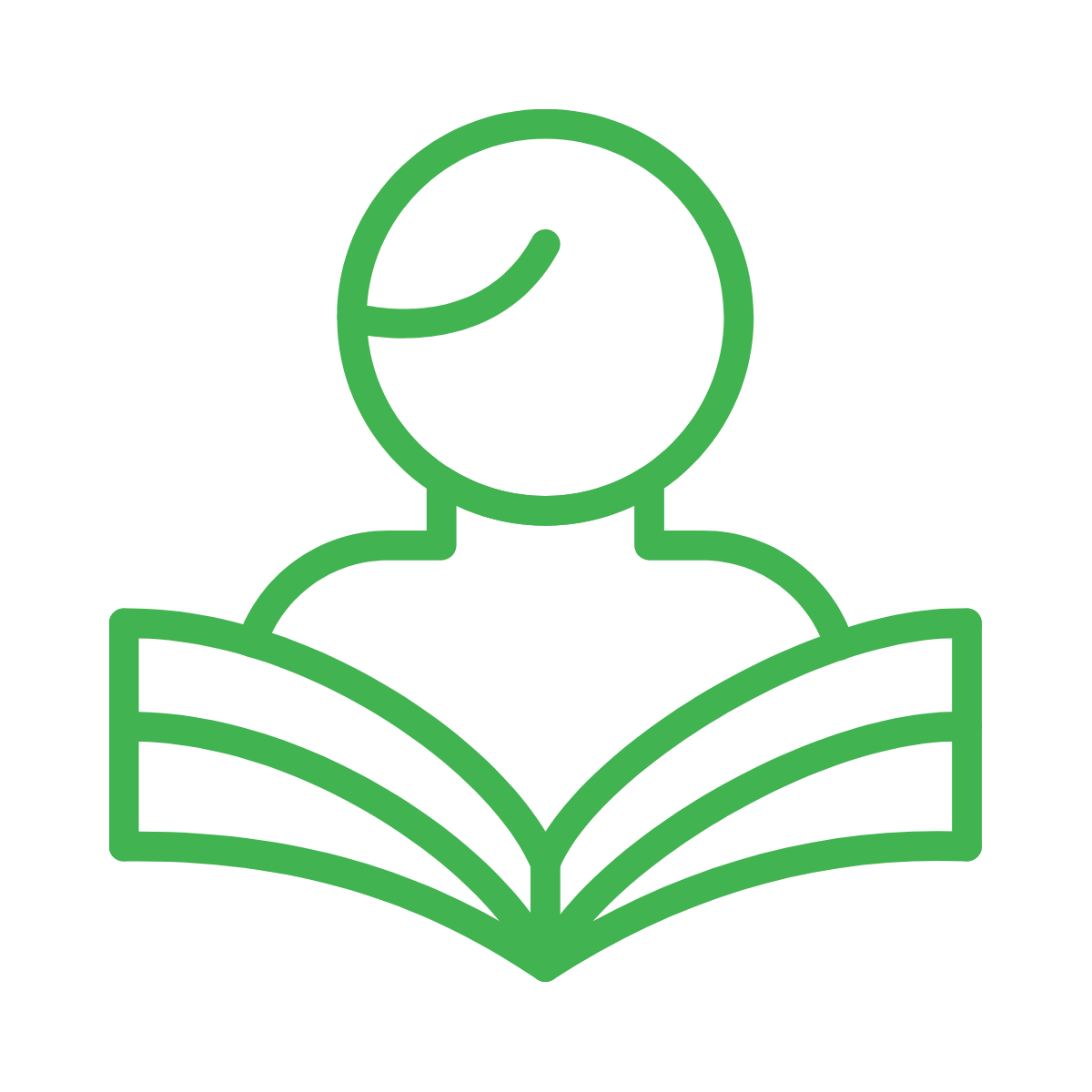 Highly Qualified, Licensed Teachers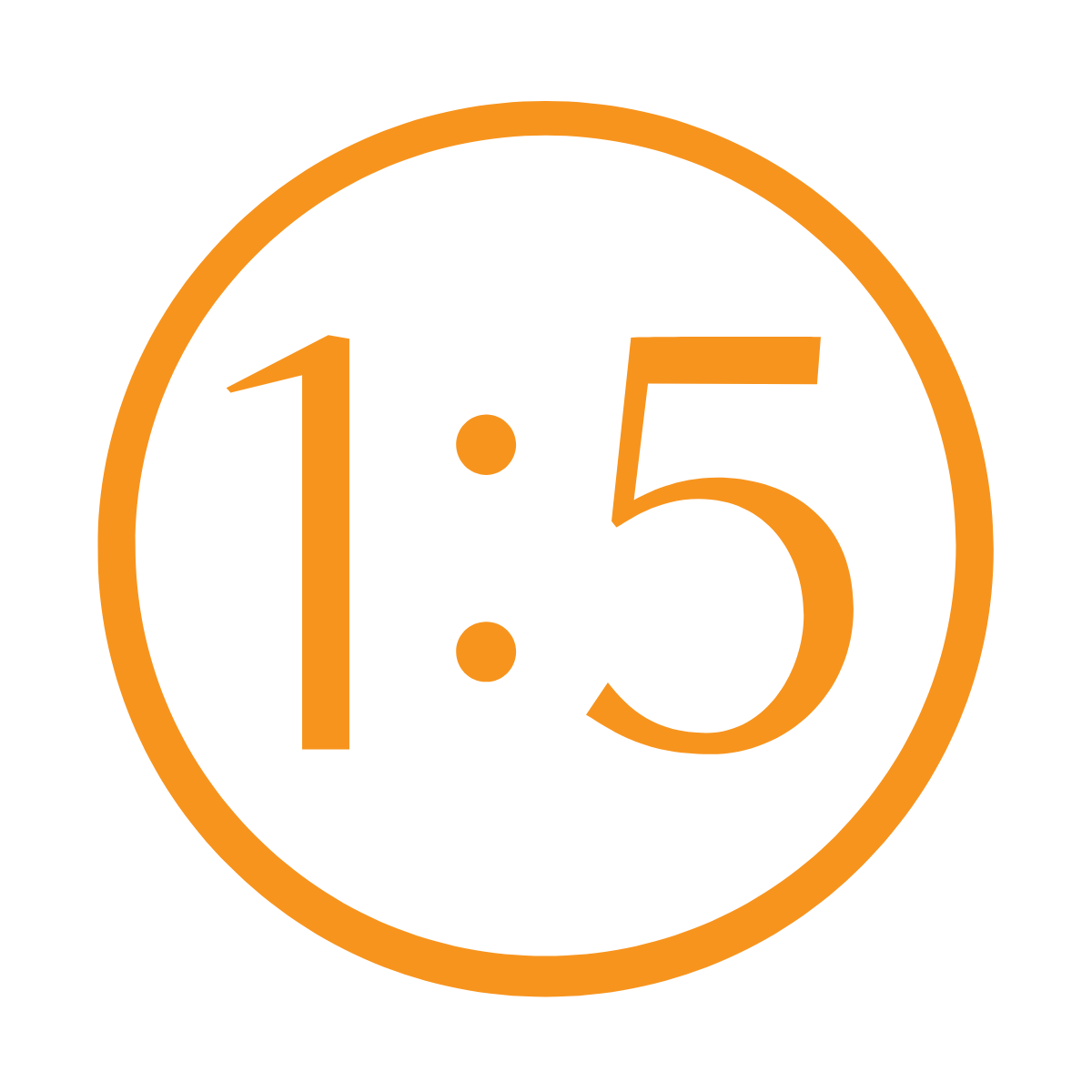 Low Student to Teacher Ratio (5:1)
Total Communication Support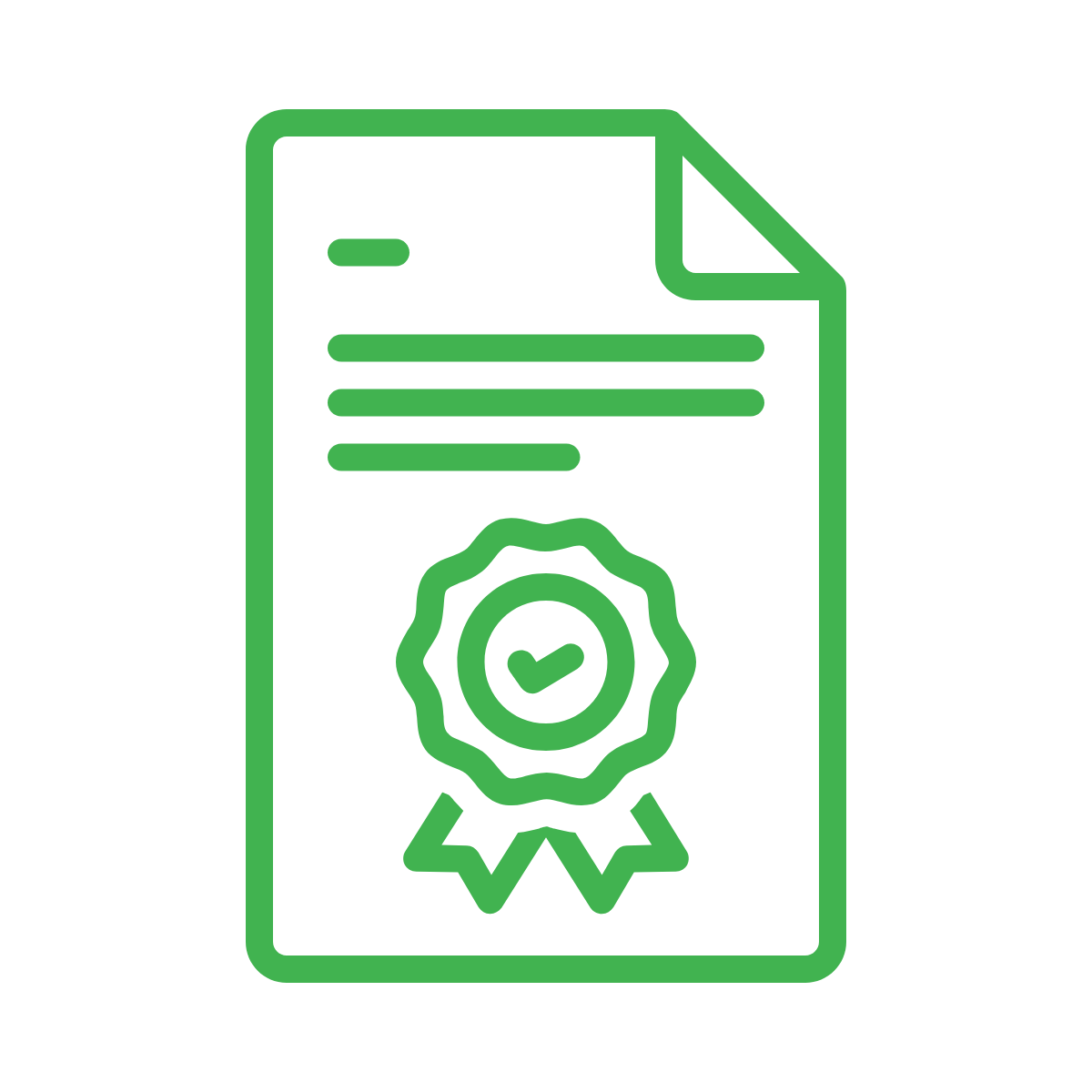 In-Kind Support
The gift of gifts. Whether it's shopping on our classroom wishlists or donating to the TWFE Grand Auction, your In-Kind support makes a world of difference for our families. 
Planned Giving
Incorporating a gift into your will or retirement plan is a simple act with impressive consequences.
This is major philanthropy most anyone can do.
Our Events
We believe in raising support through celebration and togetherness. We host multiple events throughout the year whose sole aim is to raise support for Frankie Lemmon
Frankie Lemmon School
We welcome volunteers of any kind at the school. Whether it's one on one support in the classroom, reading time, or participating in holiday events, we have something for all types of volunteers or interns.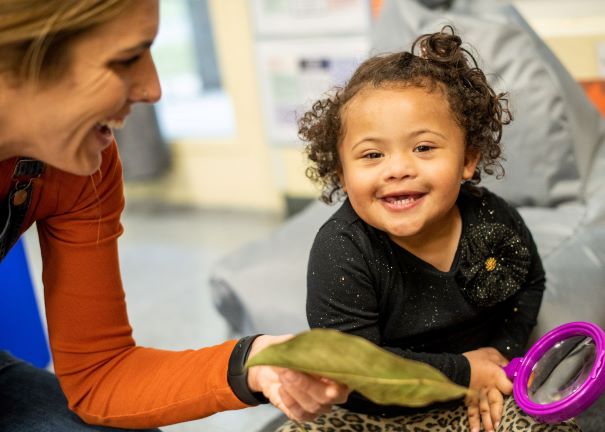 Foundation Events
There are many opportunities to support the school through volunteering at our fundraising events. We host major events every year to provide the majority of our funding. These events require an enormous volunteer effort and all willing participants are welcome!